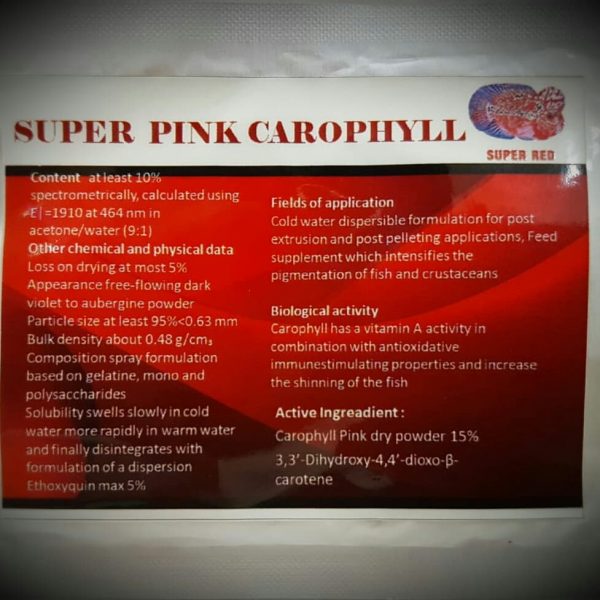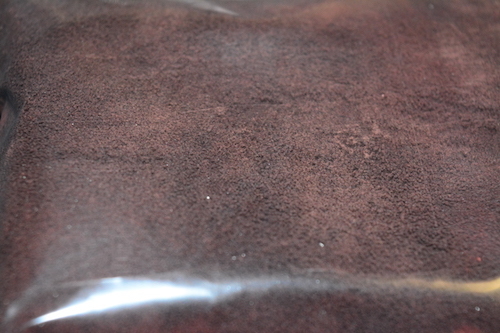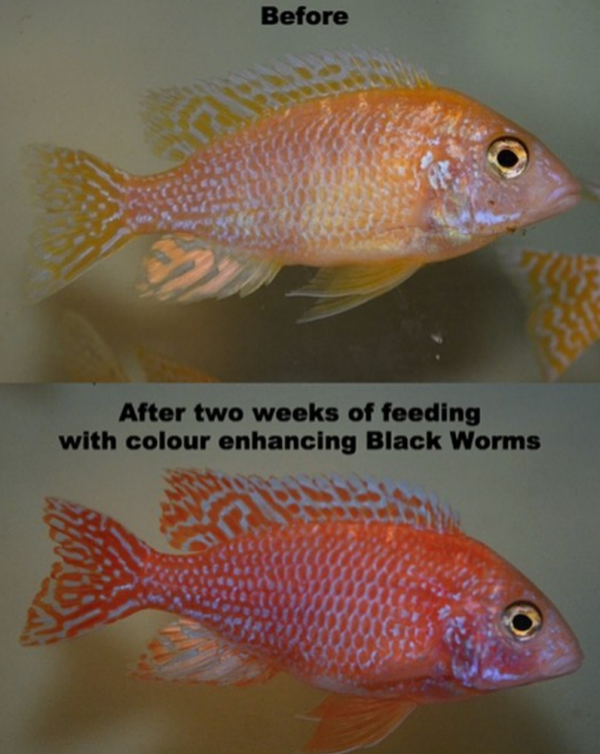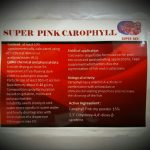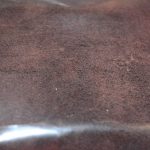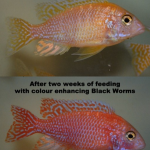 Carophyll Pink, Color Enhancing Food Additive
$20.00 – $45.00
Carophyll pink is the most effective colour enhancing food additive that I have come across in my 30+ years of fish keeping. It is especially effective for red, orange and pink colour fish. Wether you keep discus, koi, African cichlids, live bearers or anything in between this product will have a positive effect on their red, orange and pink coloration. A little goes a long way with this product. The dosage is 1/4 teaspoon per 1lb of food. I am often asked if this is a hormone and the answer is no. Carophyll pink's active ingredient is man made astaxanthin which is a carotenoid that occurs naturally in many aquatic organisms such as micro algae, shrimp and krill.
Reviews (0)
Description
About Our Blackworms
---
Only logged in customers who have purchased this product may leave a review.
Description
This discus in the photo is shown before being fed an astaxanthin enriched diet, then 2 weeks into a astaxanthin enriched diet and finally 4 weeks in. Without astaxanthin in it's diet this fish would never have reached it's full potential in terms of coloration.
This product ships for free within Canada and the USA. International shipping is $15.
Our blackworms are packed with nutrients to make your fish grow fat and healthy. Our juicy blackworms will expand once they are placed in water, making them a delicious feast for your fish. You will find that your fish will be healthier and maintain their true colors when our blackworms are incorporated into their diet. Our freeze-dried products contain 8x the quantity of product as an equivalent live shipment. When customers purchase live worms, they are paying for freight and water.
We take pride in the high quality product we produce. Our Australian blackworms are grown, cleaned and processed entirely indoors (in troughs in large sheds - check out the videos on our site to get a better picture). This means that there is no potential for external pollutants (bird droppings, rats, etc) that many outdoor growers face. Our water is single-pass (not recycled) mountain spring water resulting in an impeccable environment for our worms. We specialize in freeze-drying all of our blackworms -- this way, the customer never pays for water.