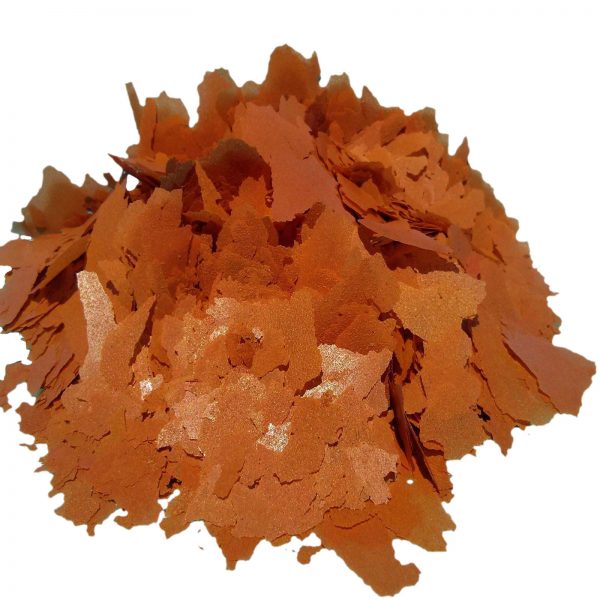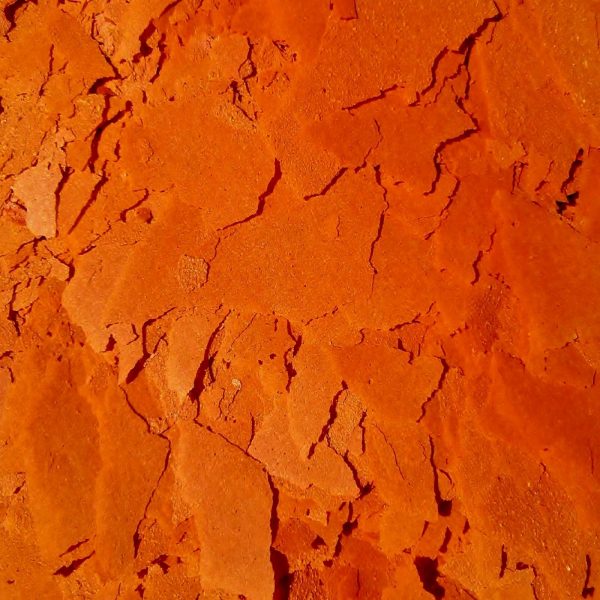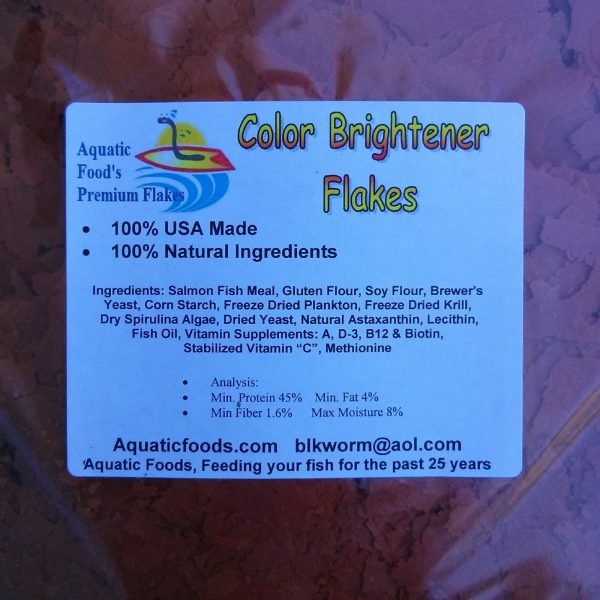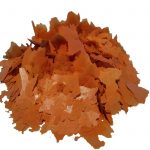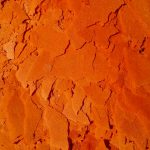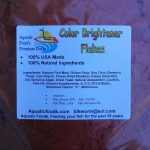 Color Enhancing Flakes, Bulk Tropical Fish Food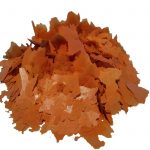 Color Enhancing Flakes, Bulk Tropical Fish Food
$9.99 – $118.99
$9.99 – $118.99
A Growth Food and Color Enhancer = works. This is an all natural color enhancing fish flake. We have included Krill and Brine Shrimp to this flake to dramatically brighten your fish's color.
Ingredients: Salmon Fish Meal, Gluten Flour, Soy Flour, Brewer's Yeast, Corn Starch, Freeze Dried Plankton, Freeze Dried Krill and Dry Spirulina Algae, Dried Yeast, Natural Astaxanthin From Natural Sources, Lecithin and Fish Oil, Following Vitamin Supplements: A, D-3, B12 & Biotin. All Natural Ingredients, No Preservatives, Some Coloring, Stabilized Vitamin "C", Methionine
Analysis: Min. Crude Protein — 45%, Min. Crude Fat — 4%, Min. Crude Fiber — 1.6%, Max. Moisture — 8%
About Our Blackworms & Other Foods
Reviews (0)
Have a question about this product?
We ship Monday - Saturday every week of the year as soon as your order is placed. Our products proudly ship out from the USA.

Our freeze dried foods and pellets are packed in zip lock bags for easy use and in a bubble pack or a hard box for secure shipping. Keep in mind fish food is generally fragile, and there may always be smaller pieces and fine fragments in your order.



We take pride in the high quality products we produce. Our freeze dried foods and pellets are packed with nutrients to make your fish grow fat and healthy. Our blackworms are grown, cleaned and processed entirely indoors (in troughs in large sheds). This means that there is no potential for external pollutants (bird droppings, rats, etc) that many outdoor growers face. Our water is single-pass (not recycled) mountain spring water resulting in an impeccable environment for our worms. We specialize in freeze-drying all of our food products.
---
Only logged in customers who have purchased this product may leave a review.
Related Products