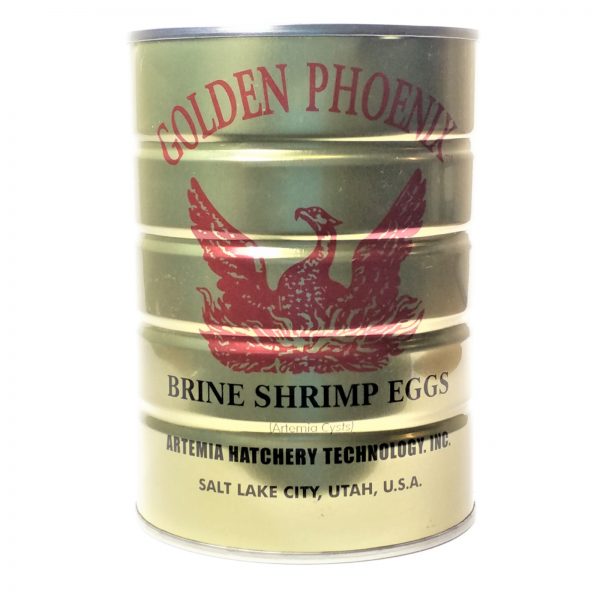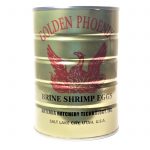 Great Salt Lake 6 x 1-lb Brine Shrimp Eggs: Grade A, 80% Hatch Rate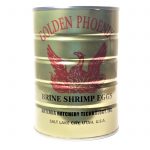 Great Salt Lake 6 x 1-lb Brine Shrimp Eggs: Grade A, 80% Hatch Rate
$46.99 – $495.99
$46.99 – $495.99
Great Salt Lake 6x 1-lb Vacuumed Packed Cans: Grade A, 80% Hatch Rate, Product of Utah
We guarantee a minimum hatch-out of 220,000 nauplii (baby brine shrimp) per gram of cysts following a 24 hour incubation period. Based on the most recent harvest, this equates to a hatch-out of over 80%!  Grade A Brine Shrimp Eggs are the most often requested grade of eggs available. Commercial breeders request Grade A Brine Shrimp Eggs because of the higher yield of nauplii per dollar spent. Feel confident purchasing our brine shrimp eggs. We will return your money if you do not achieve the specified hatching results from artemia cysts that have been properly stored and handled. Eggs have been recently tested, are stored in a temperature-controlled (40 degrees F) warehouse, and packaged on demand.
About Our Blackworms & Other Foods
Reviews (0)
Have a question about this product?
We ship Monday - Saturday every week of the year as soon as your order is placed. Our products proudly ship out from the USA.

Our freeze dried foods and pellets are packed in zip lock bags for easy use and in a bubble pack or a hard box for secure shipping. Keep in mind fish food is generally fragile, and there may always be smaller pieces and fine fragments in your order.



We take pride in the high quality products we produce. Our freeze dried foods and pellets are packed with nutrients to make your fish grow fat and healthy. Our blackworms are grown, cleaned and processed entirely indoors (in troughs in large sheds). This means that there is no potential for external pollutants (bird droppings, rats, etc) that many outdoor growers face. Our water is single-pass (not recycled) mountain spring water resulting in an impeccable environment for our worms. We specialize in freeze-drying all of our food products.
---
Only logged in customers who have purchased this product may leave a review.