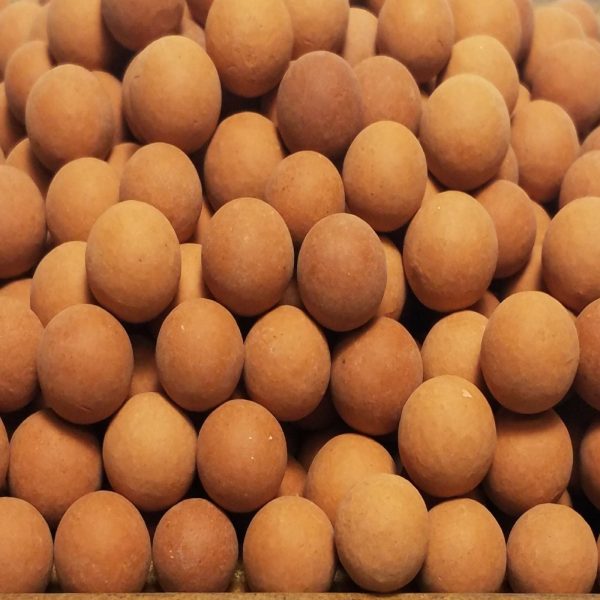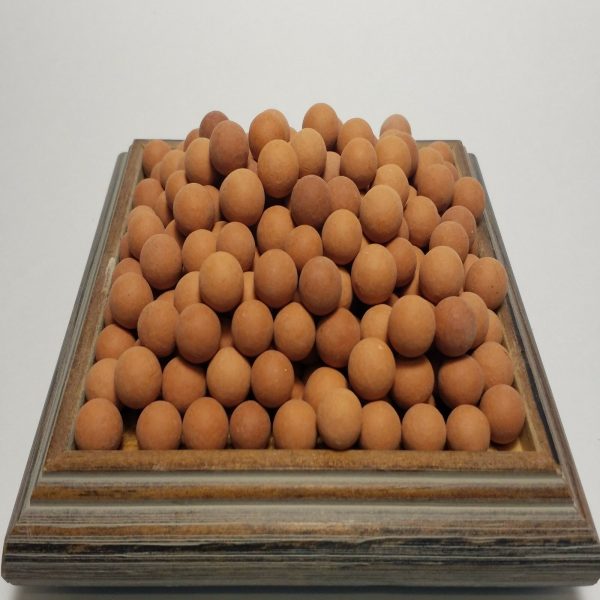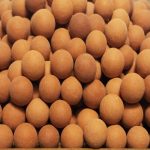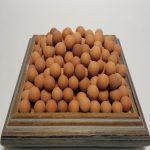 250 pcs, Maifanitum Mineral Supplement 10 mm Balls for Bee Shrimp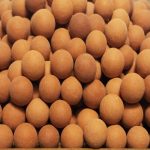 250 pcs, Maifanitum Mineral Supplement 10 mm Balls for Bee Shrimp
$7.99 – $308.99
$7.99 – $308.99
Ingredients: 100% Pure Maifanitum Balls
Maifanitum Mineral Balls are non-toxic, harmless and has a certain biological activity of compound mineral or medicinal rocks.Its main chemical components are inorganic aluminosilicate. These include Sl2O3, Fe2O3, FeO, MgO, CaO, k2O, Na2O, TiO2, p2O5, MnO, etc., but also contains all the necessary constant elements which are shrimp needed, such as: K, Na, Ca, Mg, Cu, Mo and other trace elements. Maifanitum Mineral balls have a greater capacity of absorption heavy metal ions in water, also has a good effect on the bacteria. (For 10mm Maifanitum mineral balls, it's helpful of putting balls directly into the filter to have better effects.)
These Mineral Balls contain over 20 different minerals and trace elements that are given off continuously over a long period of time. This allows for easier molting of dwarf shrimp and considerably supports biofauna. Maifanitum Mineral Balls can act as filter medium for filter bacteria as well. They will increase the mineral content of your water over time, this is a slow process and will only influence hardness and TDS over a longer period of time.
Recommended Usage: 1 Mineral Ball Per 8 liters of water.
Advantages:
– Provides a safe molting for dwarf shrimp.
– Supports whole bio fauna.
– Improves the color of shrimp.
– Significantly increased survival of newly hatched shrimp babies.
About Our Blackworms & Other Foods
Reviews (0)
Have a question about this product?
We ship Monday - Saturday every week of the year as soon as your order is placed. Our products proudly ship out from the USA.

Our freeze dried foods and pellets are packed in zip lock bags for easy use and in a bubble pack or a hard box for secure shipping. Keep in mind fish food is generally fragile, and there may always be smaller pieces and fine fragments in your order.



We take pride in the high quality products we produce. Our freeze dried foods and pellets are packed with nutrients to make your fish grow fat and healthy. Our blackworms are grown, cleaned and processed entirely indoors (in troughs in large sheds). This means that there is no potential for external pollutants (bird droppings, rats, etc) that many outdoor growers face. Our water is single-pass (not recycled) mountain spring water resulting in an impeccable environment for our worms. We specialize in freeze-drying all of our food products.
---
Only logged in customers who have purchased this product may leave a review.