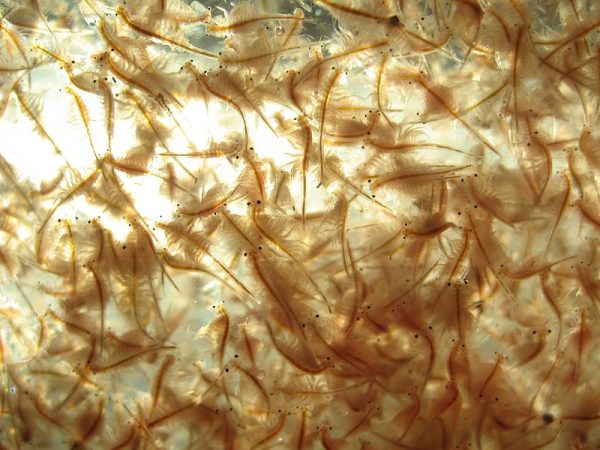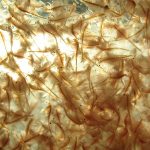 Premium Brine Shrimp Egg And Salt Mix, .5 lb
$25.00
1/2 pound of the highest quality brine shrimp egg and salt mix on the market. It is what we use in our hatchery. The eggs are 90%+ hatch rate. The salt is artificial sea salt with all of the necessary buffers and trace elements required to achieve the best possible hatch and keep the brine shrimp alive after they have hatched. Shipping charges are included in the price for Canada and USA. All others pay $15 extra.
Reviews (0)
Description
About Our Blackworms
---
Only logged in customers who have purchased this product may leave a review.
Description
Hatching instructions: Put 1 liter of water in your hatching container (a 2 liter pop bottle works well) and add 1 tablespoon of the salt/egg mix. Use an air pump to keep the water well aerated. Depending on the water temperature hatching will occur in 24-36 hours.
Our blackworms are packed with nutrients to make your fish grow fat and healthy. Our juicy blackworms will expand once they are placed in water, making them a delicious feast for your fish. You will find that your fish will be healthier and maintain their true colors when our blackworms are incorporated into their diet. Our freeze-dried products contain 8x the quantity of product as an equivalent live shipment. When customers purchase live worms, they are paying for freight and water.
We take pride in the high quality product we produce. Our Australian blackworms are grown, cleaned and processed entirely indoors (in troughs in large sheds - check out the videos on our site to get a better picture). This means that there is no potential for external pollutants (bird droppings, rats, etc) that many outdoor growers face. Our water is single-pass (not recycled) mountain spring water resulting in an impeccable environment for our worms. We specialize in freeze-drying all of our blackworms -- this way, the customer never pays for water.