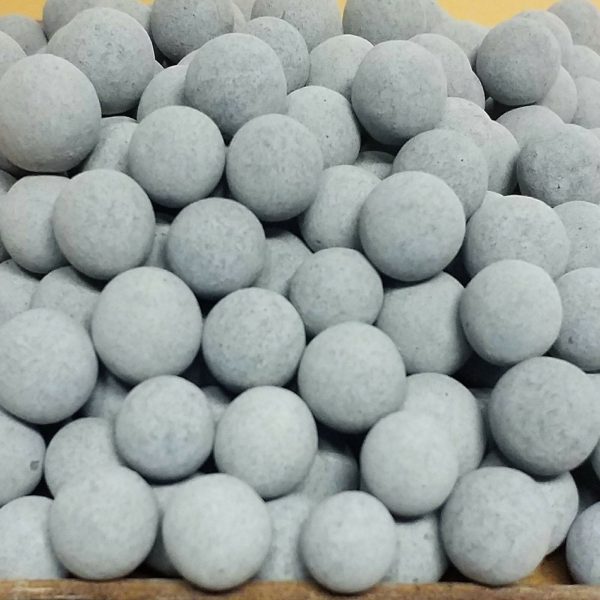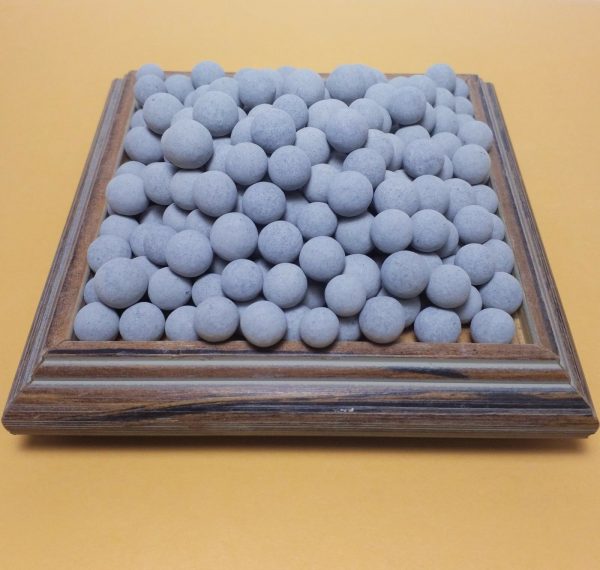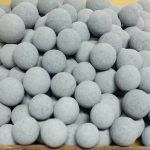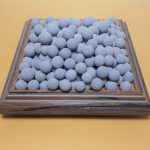 100 pcs, Tourmaline Mineral Supplement 10 mm Balls for Shrimp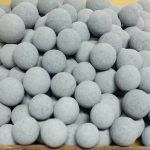 100 pcs, Tourmaline Mineral Supplement 10 mm Balls for Shrimp
$7.99 – $308.99
$7.99 – $308.99
Ingredients: 100% Tourmaline Mineral Balls
About Tourmaline Balls: Tourmaline Mineral Balls give better water quality by deionizing water and provide essential minerals for neocaradina/caradina shrimp growth. These beneficial minerals improve molting failure, enhance survival rate of baby shrimps, as well as brighten body color of the shrimps.
Recommended Usage:
1x 10mm ball can be used for about 4 liters of water; 1x 25mm ball can be used for about 8 liters of water. Place Tourmaline Mineral Balls directly inside the tank or filter. The minerals will be released slowly. When the nutrients of the soil are losing or GH is low, Tourmaline Mineral Balls can be used to improve it. Since the process is slow and continuous, so shrimps are able to adapt to it. Mineral balls can last for 1-2 years and clean as needed.
About Our Blackworms & Other Foods
Reviews (0)
Have a question about this product?
We ship Monday - Saturday every week of the year as soon as your order is placed. Our products proudly ship out from the USA.

Our freeze dried foods and pellets are packed in zip lock bags for easy use and in a bubble pack or a hard box for secure shipping. Keep in mind fish food is generally fragile, and there may always be smaller pieces and fine fragments in your order.



We take pride in the high quality products we produce. Our freeze dried foods and pellets are packed with nutrients to make your fish grow fat and healthy. Our blackworms are grown, cleaned and processed entirely indoors (in troughs in large sheds). This means that there is no potential for external pollutants (bird droppings, rats, etc) that many outdoor growers face. Our water is single-pass (not recycled) mountain spring water resulting in an impeccable environment for our worms. We specialize in freeze-drying all of our food products.
---
Only logged in customers who have purchased this product may leave a review.