Welcome to the World's Largest Blackworm & Aquatic Feed Depot
Stop Paying Retail for High End Food & Medications!
Blackworms.com is a government-designated essential business, and COVID-19 is NOT impacting our ability to ship. Orders will ship the same business day they are received!
---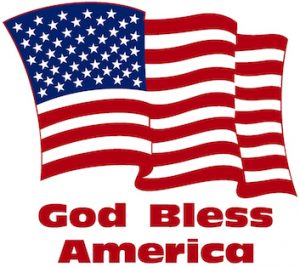 Our products are proudly manufactured in and shipped from the USA.

Whether you raise corals, turtles, freshwater fish, marine fish, corals, freshwater shrimp, outdoor pond fish, cichlids, koi, snails, or amphibians such as newts, salamanders, axolotls, frogs, or toads, we sell premium food products at wholesale prices for your pet. Our customers include both new and experienced hobbyists alike, industrial fish farms, breeders, and non-profit institutions.