Which type of hungry critter are you trying to feed?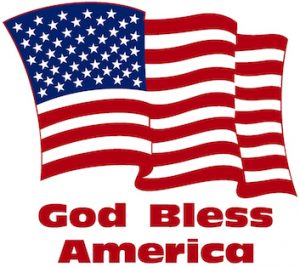 Our Blackworms are Proudly Farmed, Cleaned, and Packaged in the USA!

Blackworms.com is a multi-generation family owned and operated American business that has become the tropical fish industry's largest supplier of farm-raised blackworms. We supply tropical fish wholesalers, retail tropical stores, and hobbyists alike. We also supply state & US Fish and wildlife hatcheries, public aquariums, zoos, major universities, and pharmaceutical research facilities. Our blackworms are raised indoors — not in ditches, trout hatcheries, or dairy ponds.
Welcome to the Internet's Largest Blackworm & Fish Food Store!